The weather is warming up, the birds are singing their birdy songs, and I am trying to pack my basket for tomorrow.
That's right, the Renaissance Pleasure Faire is upon us!
This year I will not be found at Braids for Maids (unless I am visiting, which is likely at times), but instead at the Money Changers (Ancient Coins) booth. There was nothing wrong at Braids, it is very a "me" situation where I was finding my drive for doing good work on behalf of my friend and booth owner was causing me more stress than Faire was relieving for me. As I get older, and since there's no camping, I'm finding I have to be more careful with what I demand of myself.
So a good friend commented last year that his booth could probably use a "booth babe" – utterly in jest since my garb is pretty modest – and we worked it out! It is a very relaxed environment compared to the bustle of Braids, and I want to see if this makes a difference for me.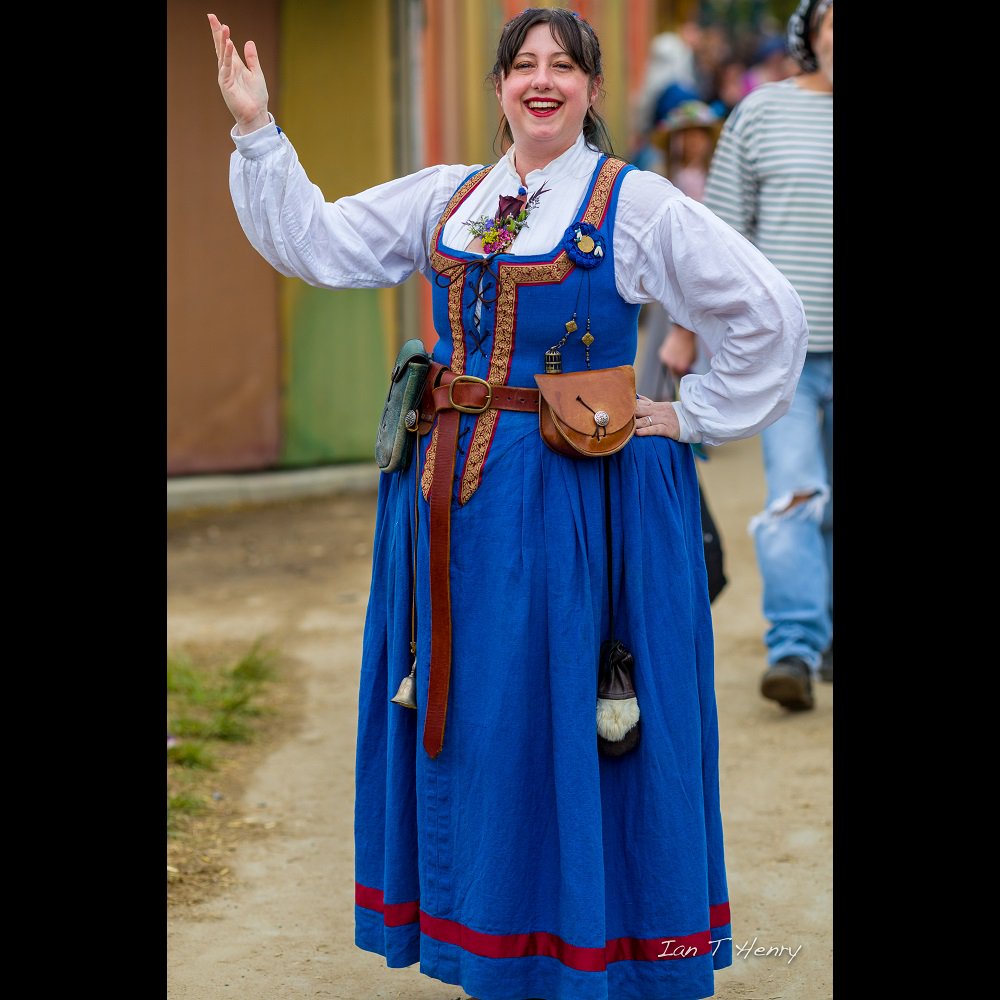 I'll mainly be out on Saturdays (and School Day Friday the 12th of April) if you're looking for me. Sundays, if I make it, will be with my spouse as play-days.
It's a fun look back at the past, with ale, turkey legs, and plenty of fine shows and songs to help pass the day (between shopping expeditions, of course!) I've taken a year off in the past and was left feeling sad and like I was missing out, so I hope this new booth is the balance I need!